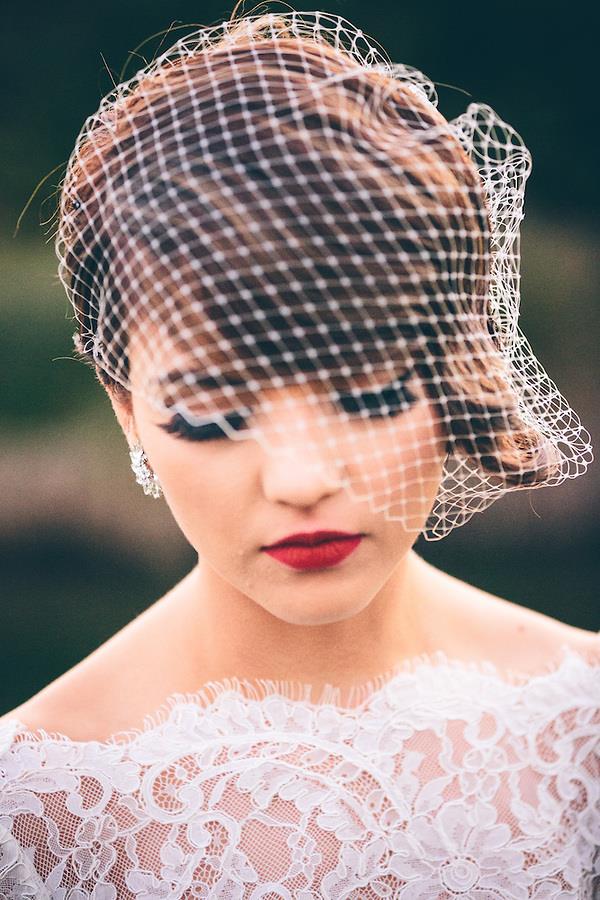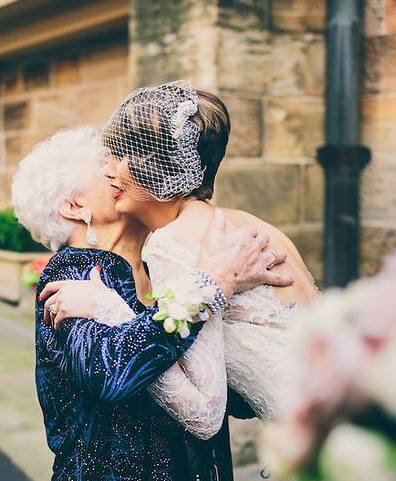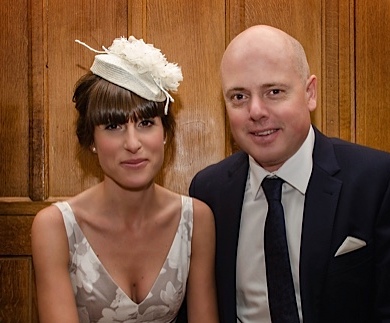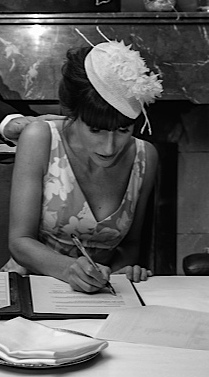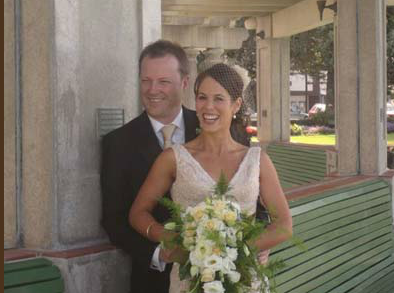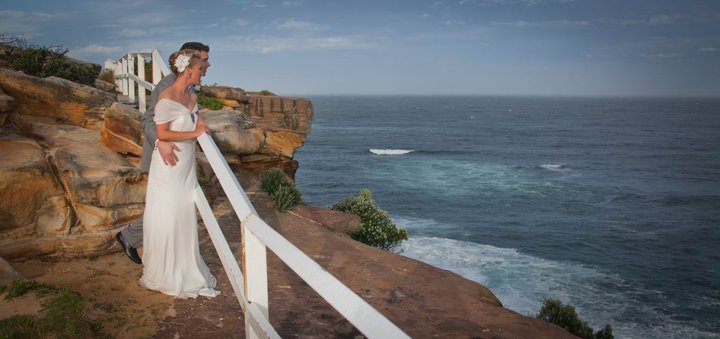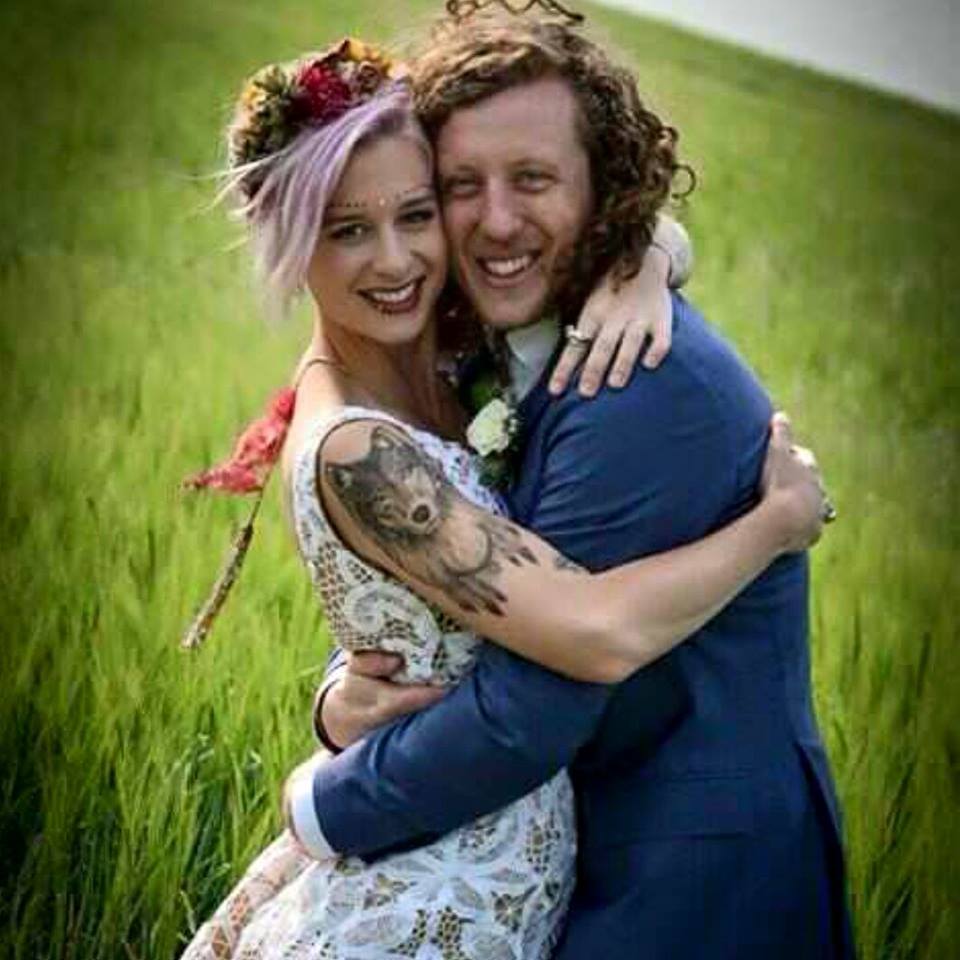 Britta & Ian
Testimonial ,
The House Of Hats took my Frida Kahlo inspired idea for my bridal headpiece and created the most stunning and original masterpiece,exceedingly better than I ever imagined.
All the flowers are delicately handmade with careful selection of colours, different textured fabric, thoughtfully arranged to perfectly collaborate with my outfit and theme.
The consolations were so much fun, the entire experience at The House Of Hats was magical from start to finish.
I'm so grateful.
Britta De Coninck Smith