SPIDERWEB CROWN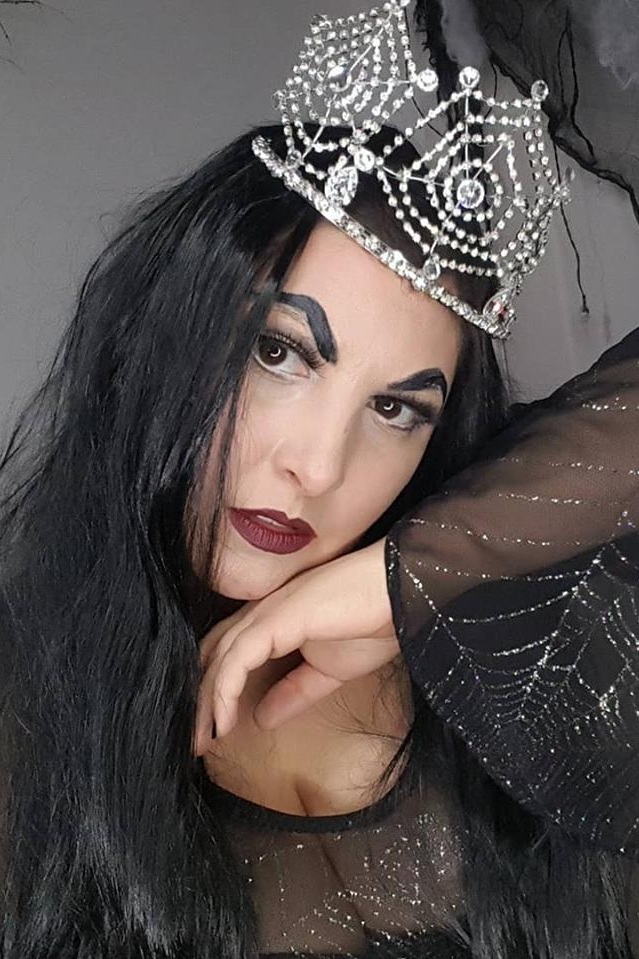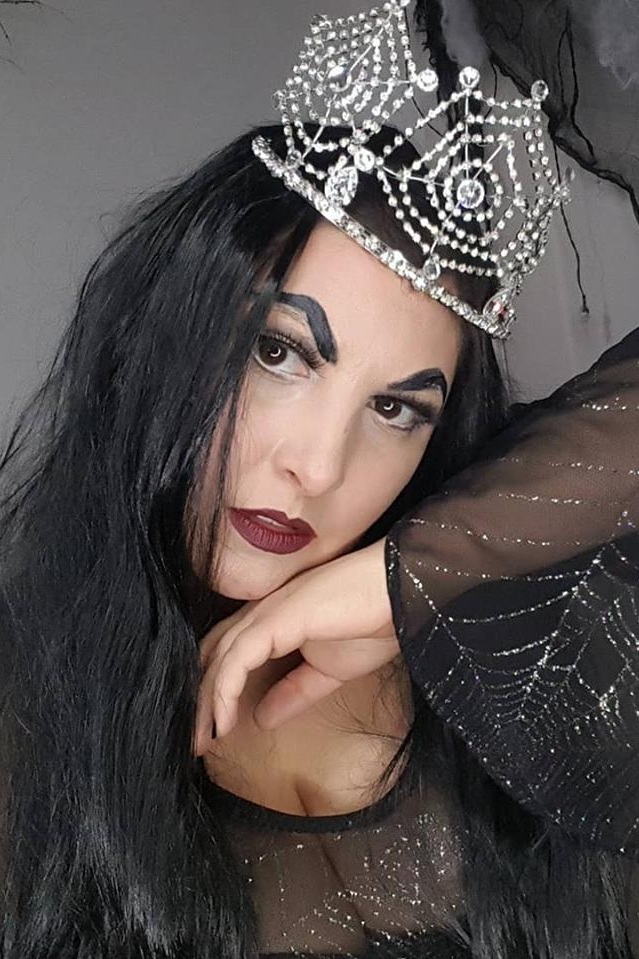 SPIDERWEB CROWN
SPIDERWEB Crown
Feel like a Medieval Queen wearing this Stunning handcrafted Crown.
Delicately weaved Swarovski Rhinestones into spiderwebs to create the
most unique and enchanting crown.
One size
SPIDERWEB crown is the perfect feature to your Halloween costume or perfect for the Gothic Bride.
The SPIDERWEB crown is made to order in our Sydney Studio.
Made to order 1-2 week
Comes shipped in The House Of Hats Gift Box
You Might Also Like