' CHINA GIRL '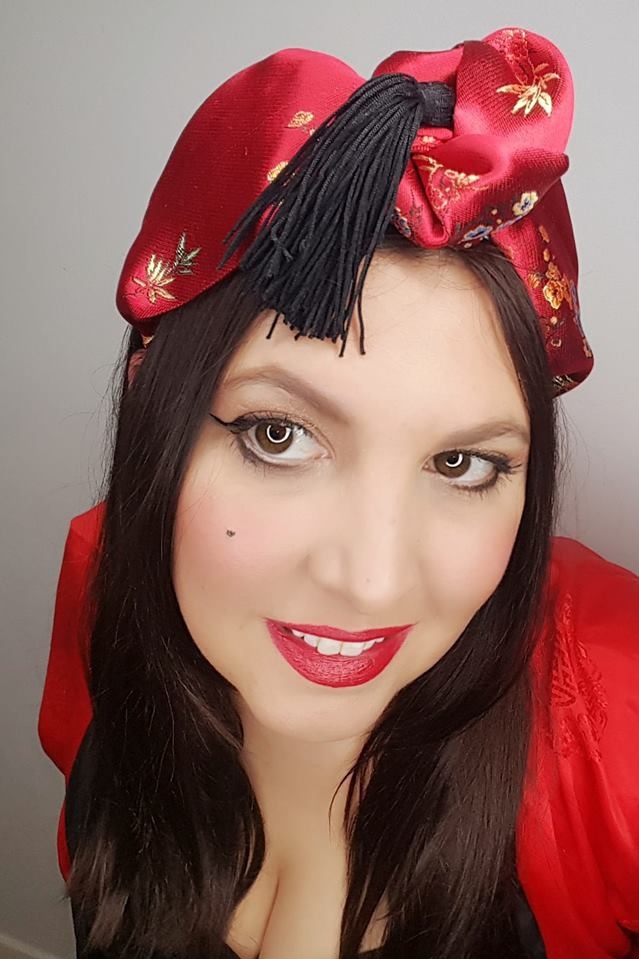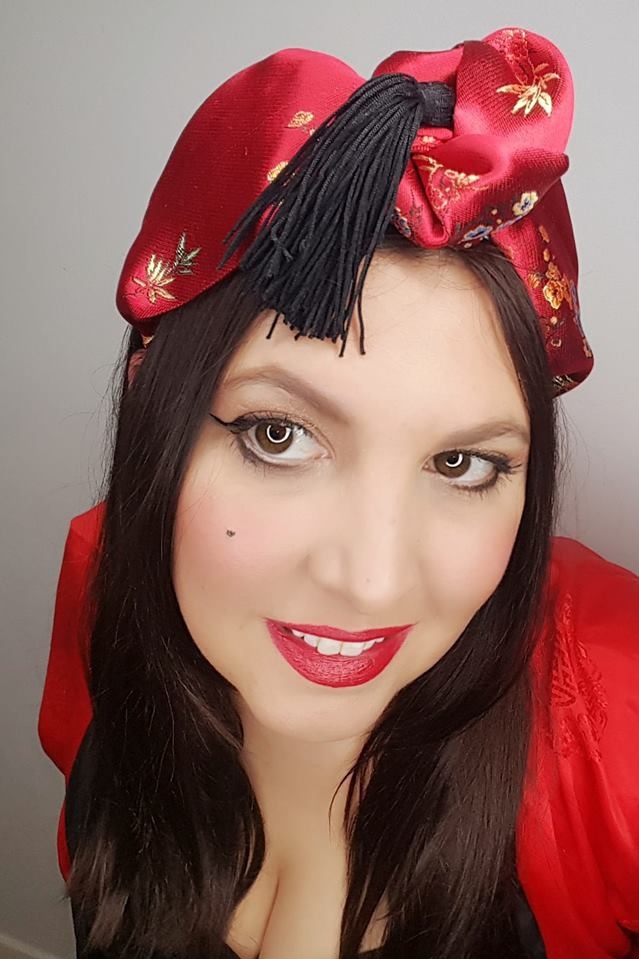 ' CHINA GIRL '
' CHINA GIRL'
Inspired by the 1940s Shanghai with Hollywood Starlets such as Anna May,
The ' CHINA GIRL' Headpiece is classical and elegant perfect for any occasion
and stunning with a little black dress.
She can be dressed up or down.
Black oriental fabric covered headband covered with
Red oriential fabric and finished with a black Tassel for a vintage touch.
One size
Made to order 1 week.
Available in other colours.
Black/ Purple / Olive
You Might Also Like